Vanuit passie voor interieur, detail, uitgebreide ervaring in de montage en elektrotechnische sectoren en een ambitieuze CO-2 laser breidt Brandthout. haar creativiteit uit. Denk daarbij aan horeca, hospitality en grote interieurprojecten in de utiliteit en woonindustrie.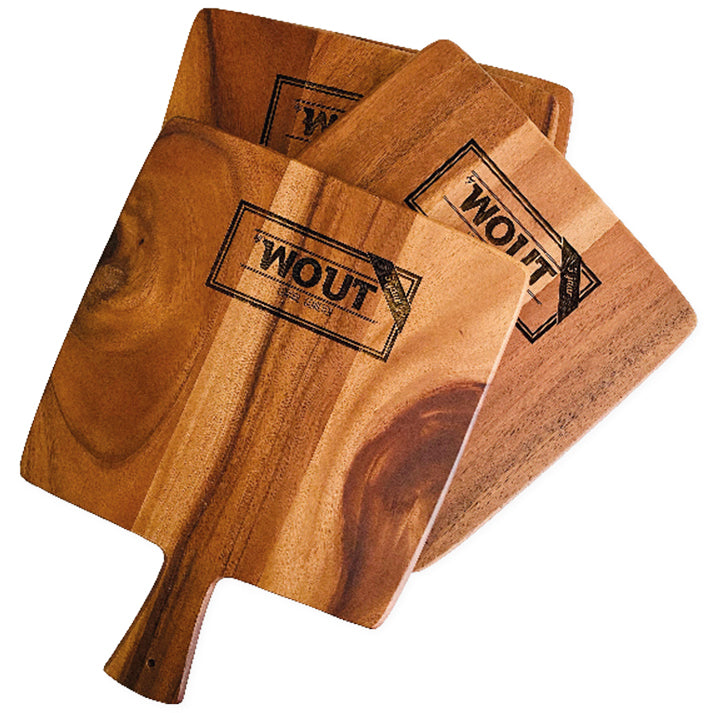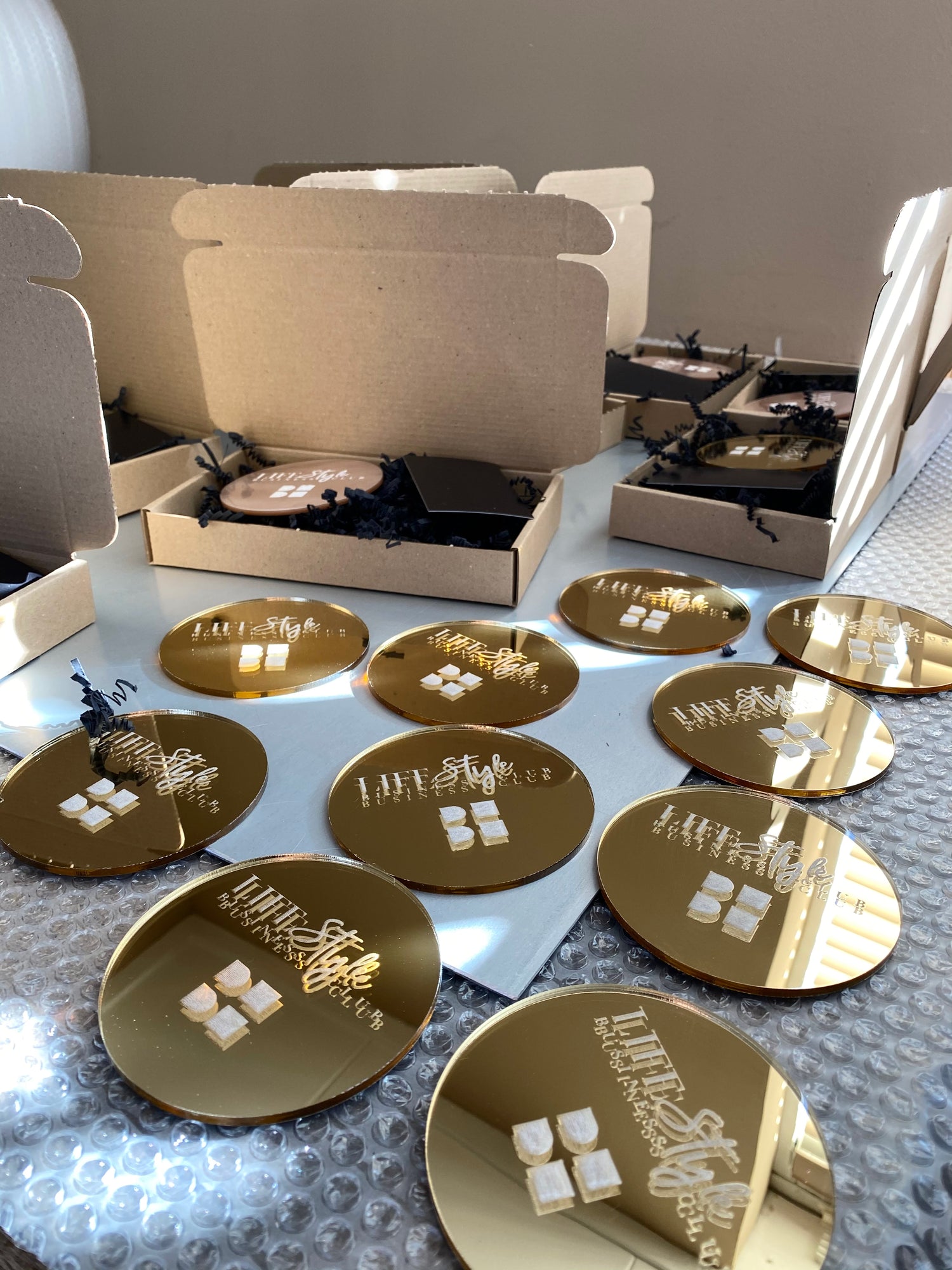 Custom made
Als ondernemer wil je opvallen en je concept kracht bij zetten door interieur eigenwijs te maken. Hoe zou jij dat graag tot uiting zien komen?
Laat het ons weten!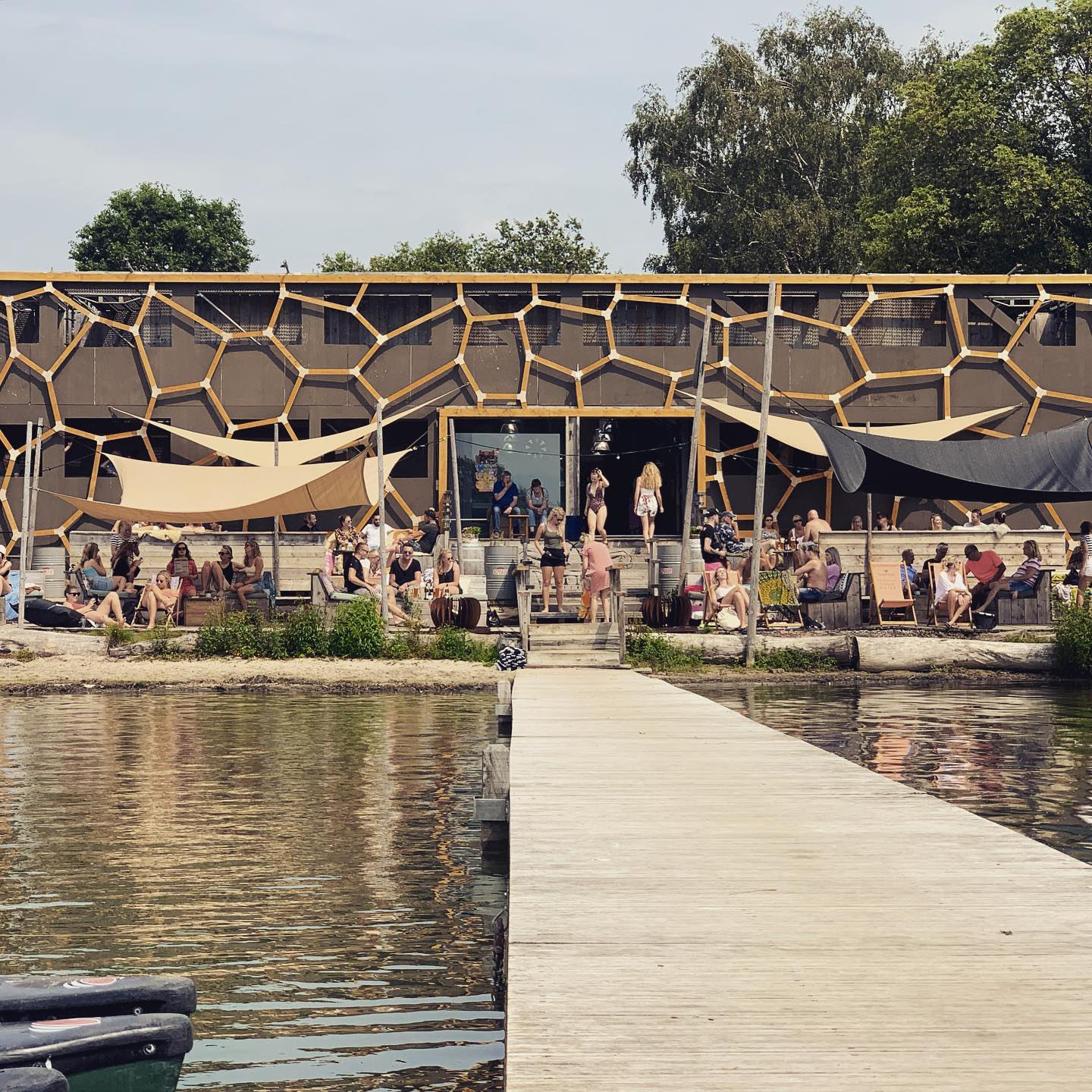 gestructureerd
Binnen al onze creatieve uitingen weten we ook nog wel wat structuur aan te brengen, gelukkig. Een Eye-catcher voor wand, plafond of gevel? Onze modulaire structuursystemen zijn hiervoor een uitkomst!
Heb je ideeën, of juist ideeën nodig? Wil je sparren? Wil je iets unieks? Bel, mail, stuur je postduif of chat met ons. 
neem contact op