Spice things up!
Maak van de meest gedetailleerde stadskaart aller tijden een persoonlijk kunstwerk. Jouw huis op de kaart accentueren met een locatie-pin, hartje of andere persoonlijke wens? De coordinaten laten verwijzen naar een specifieke plaats met herinnering? De tekst veranderen in een geboortedatum, trouwdatum, enzovoorts...? Ja, het kan allemaal! You want it? We burn it!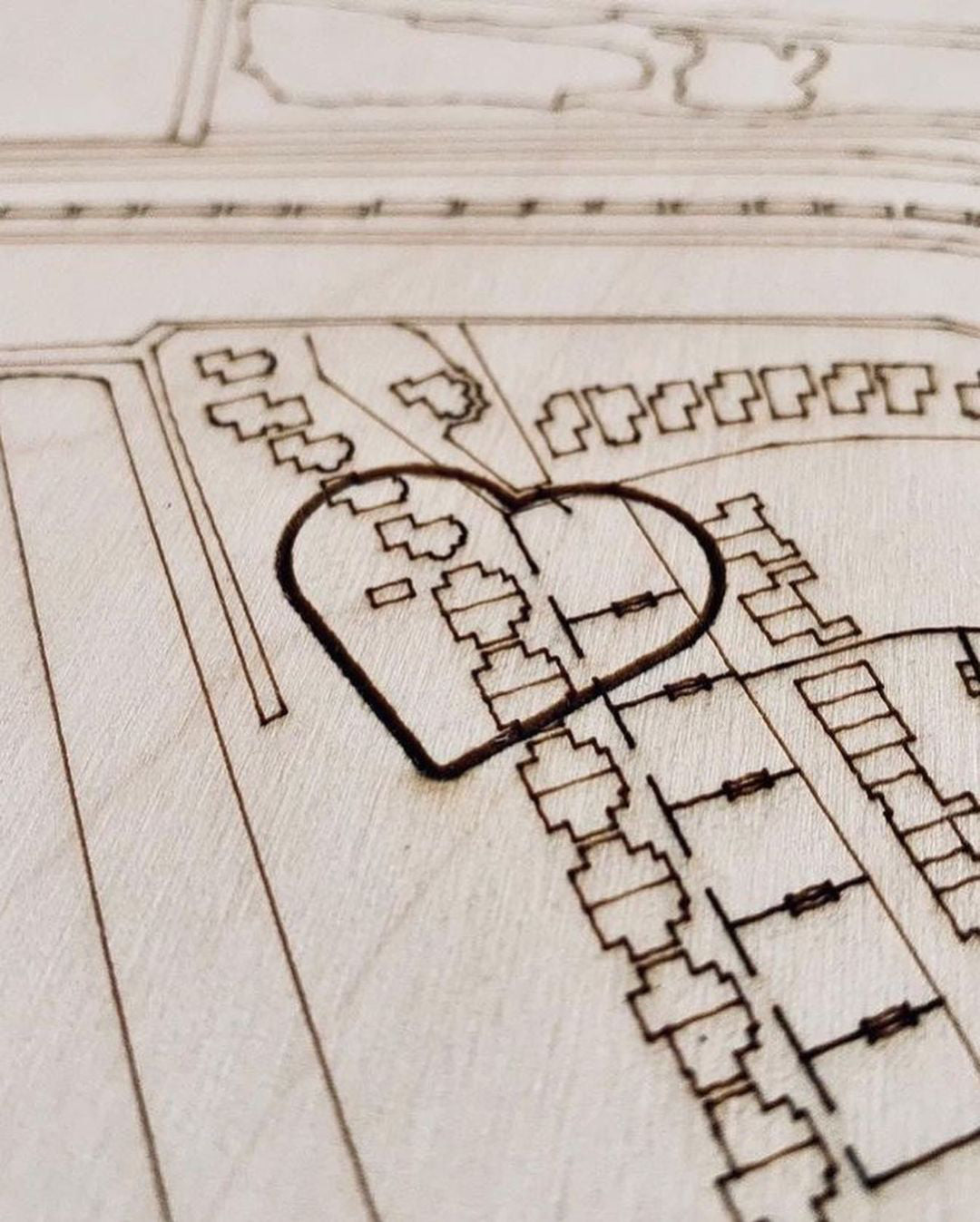 Stadskaart op maat
Ook als jouw stadskaart nog niet in onze standaard collectie te vinden is, vraag je vrijblijvend een voorbeeld aan!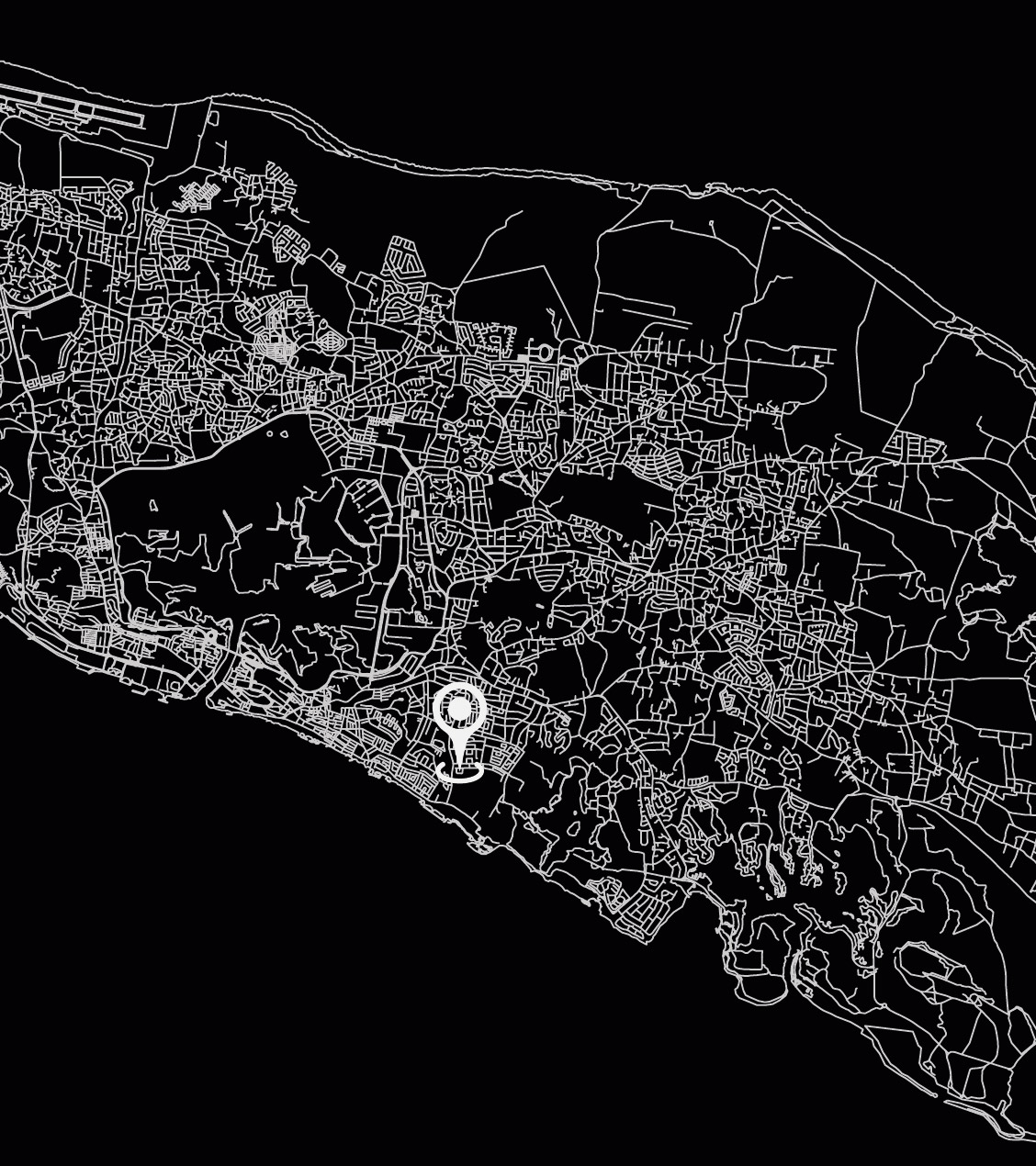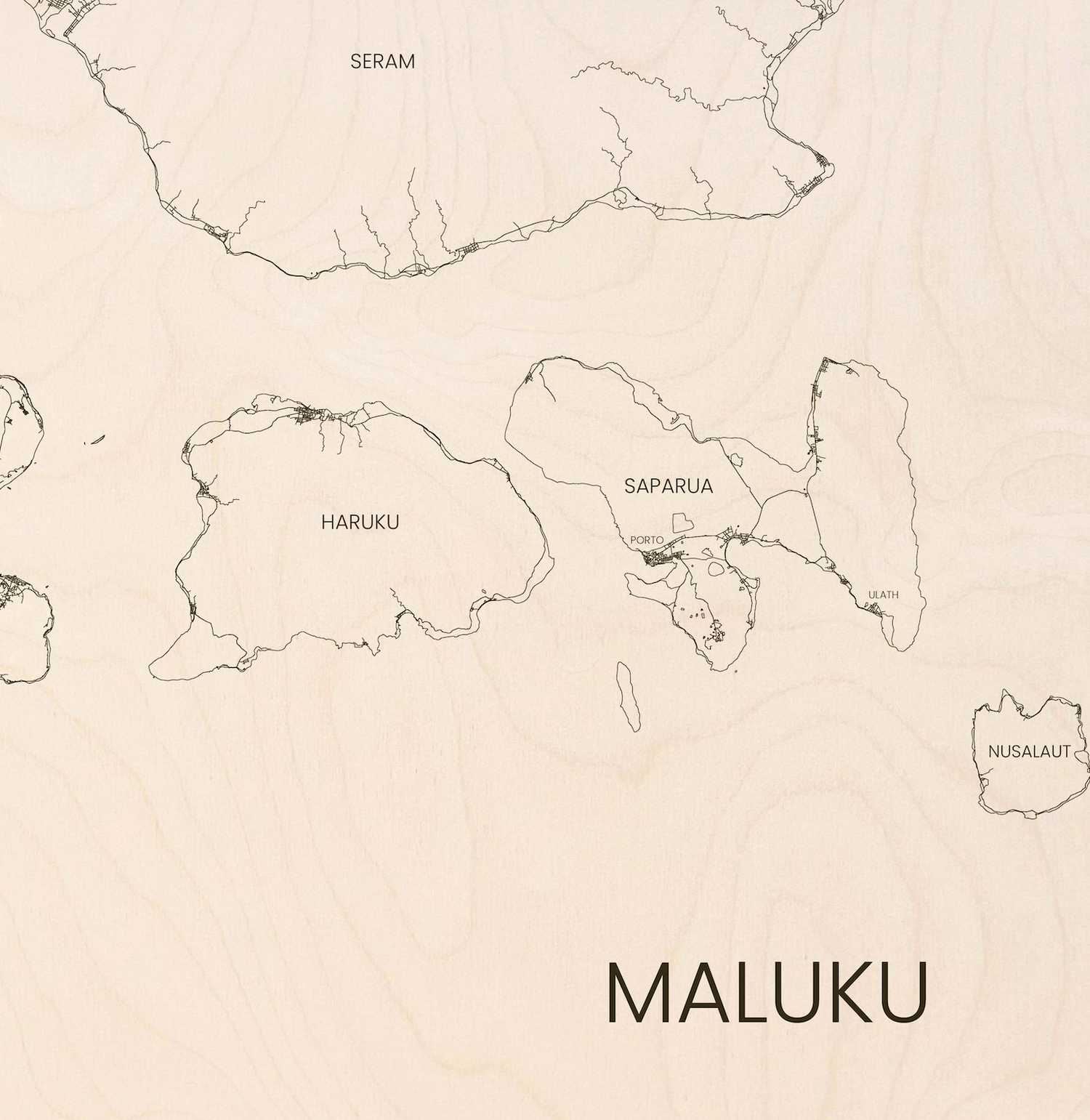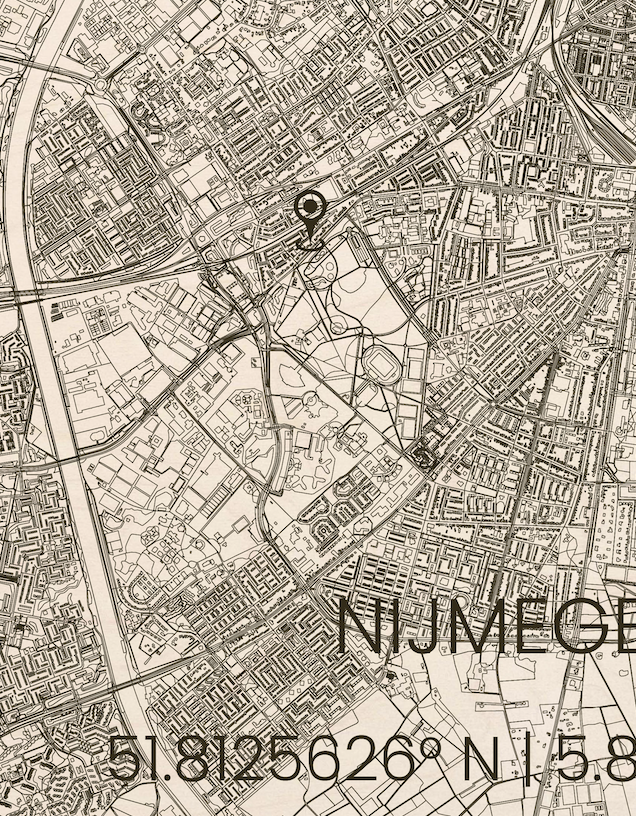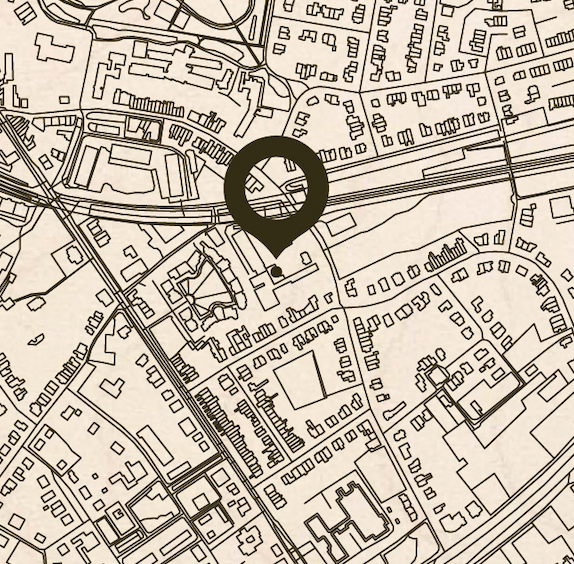 Custom made
Die bijzondere reis, het huwelijksaanzoek, de verhuizing, studententijd of geboortegrond... welke herinnering ook maar bijzonder is voor jou; het verdient een speciale plek in jouw interieur.
Heb je ideeën, of juist ideeën nodig? Wil je sparren? Wil je iets unieks? Bel, mail, stuur je postduif of chat met ons. 
Vraag vrijblijvend een impressie aan