The story of Brandthout.
Brandthout. is een Nederlands design label met roots in het Oosten van Nederland. Door een voorliefde voor interieur en reizen kruisten de paden van deze twee creatievelingen en is dit unieke interieurmerk ontstaan. Maak kennis met het team!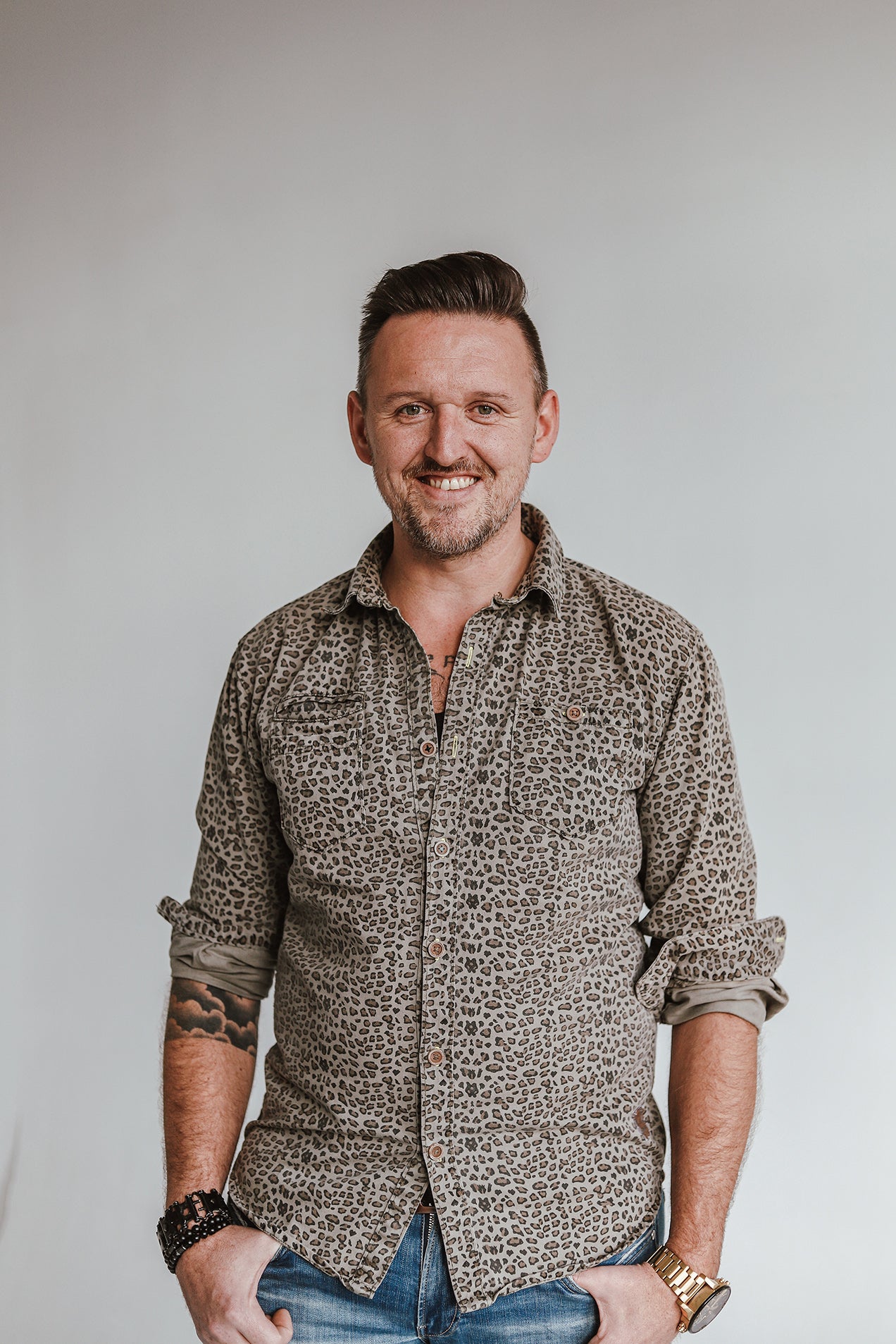 Bart
a.k.a. the master
Bart is bedenker en oprichter van Brandthout.
Het goddelijke meesterbrein van deze 40-jarige is verantwoordelijk voor het ontwerp van de citymaps, het produceren en het vinden van nieuwe graveer- en lasersnij technieken. Daarbij is hij productontwerper en lawaaimaker op kantoor. Bart zelf is een kleine autist als het gaat om precisie en detail. Niets verlaat het gebouw zolang het niet in perfecte staat is. Eigenlijk gewoon een lastpak maar wel met een flink gevoel voor humor.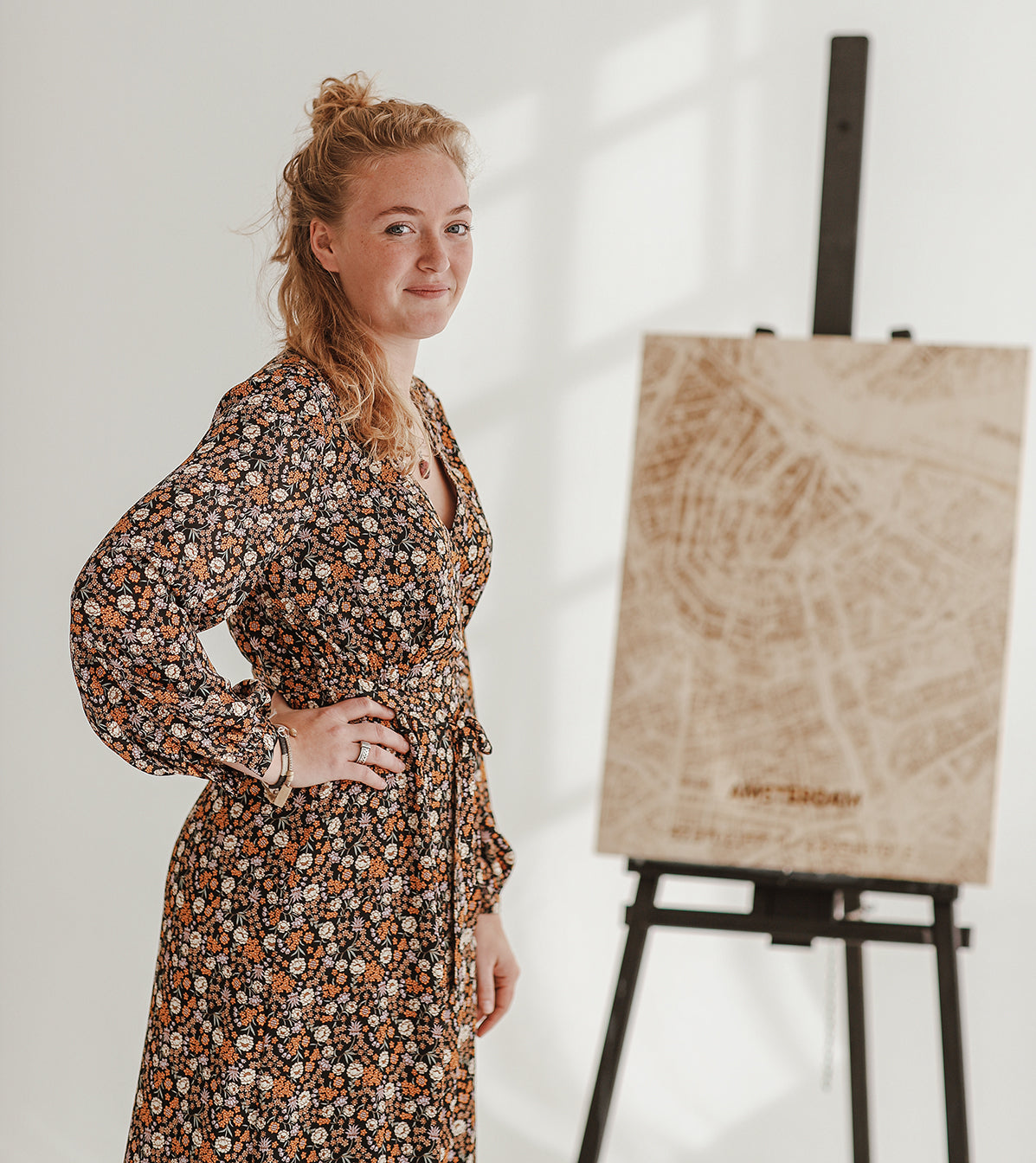 Esperelin
a.k.a. the mistress
Deze schoonheid en mede-eigenaar van Brandthout. is verantwoordelijk voor de marketing, het ontwerp en het perfectioneren van (bijna) alles waar Bart zijn activiteiten beëindigt. EsperElin is echt het zonnetje op kantoor, tenzij het gaat om slapeloze nachten, slecht smakende koffie en een tekort aan sigaretten.