Dutch Design Lamps
Unique lighting, designed and handmade in The Netherlands, Dutch Designart
- Equipped with a lighting cord, length of 150cm.
- Includes metal ceiling cap Ø10cm
- Handmade in Holland
- Artistic design
- Exclusive light source
- E27 Fitting
We recommend our luminaires to be used in combination with LED filament lamps. These are also dimmable.
More about Charta
Our minds are never at rest, very annoying. And because our machine has infinite versatility, it is also hard to stop. We fell in love with this material; sturdy but elegant. And developed a series with layers of 15mm corrugated cardboard, of which Charta is the first.
More about Glacies
Now EsperElin doesn't often take the time to go for a walk but one of the few winter walks culminated in a design for one of the first lamps. The forest streams were transformed into ice and showed the most beautiful shapes.
After that, the drawing board was richly filled with inspiration. As naturally as nature transforms, the testing process of this lamp was unnatural. For those who already know us a little, our production hall was soon filled with profanity, chaos, discarded materials, blood, sweat and .... In short, it's a natural miracle that this lamp was actually born. We named her Glacies.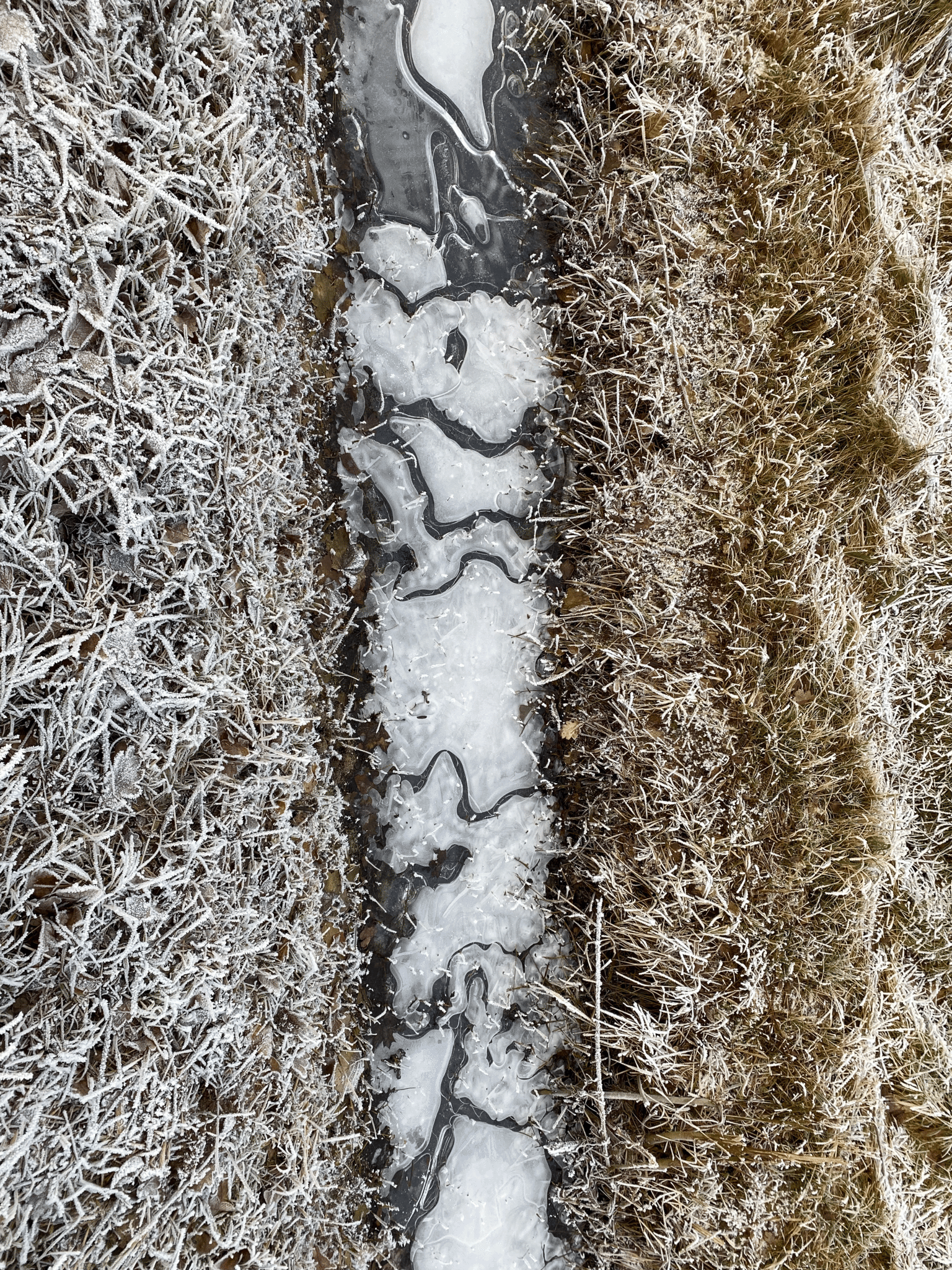 More about Circum
After the birth of Glacies, Bart was actually pretty much done with it. But as impatient as he is, his brain kept going in twists and turns. Once more the battle was joined with the same material. He came back to earth with...