Most popular cities!
Today's most popular wooden city maps and metal city maps!
The most popular cities as wooden or metal wall decorations. Our wooden and metal city maps are engraved at the highest level of detail. 
Your memory of a fantastic city trip, your old hometown, college town or the place where you fell in love?
At Brandthout we use natural materials, each photo or wooden city map is made from boards with an FSC label.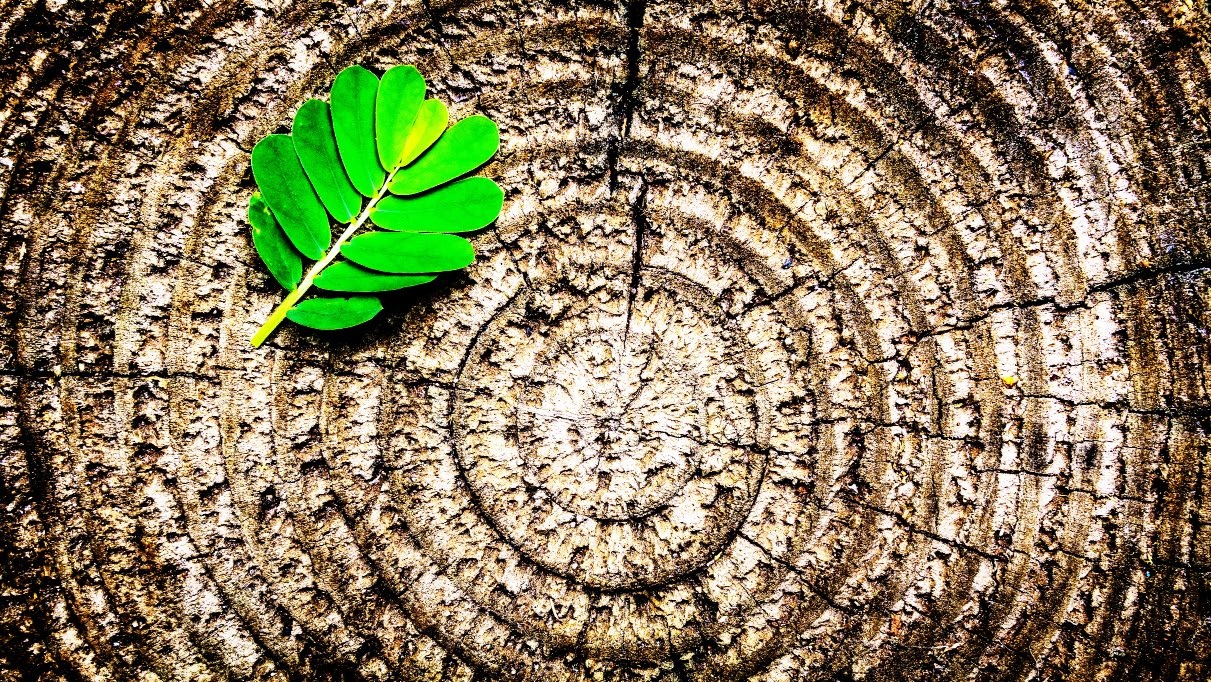 In this way we also contribute to a responsible way of dealing with nature and the environment.
It automatically creates a timeless look, a natural product in its purest form. 
The laser-cut floor plans are therefore each a unique product.
A unique interplay of lines with infinite detail, that is the power of Brandthout, because who would not want to find their own home, birthplace or that one hotspot?
Our wooden city maps are a work of art on your wall that incorporates your personal memories on a level that will stimulate your senses again and again.