Weurden 78, 7101NL Winterswijk, +31 (0) 543 234004
NICE TO MEET YOU
Photos say a lot, but sometimes you want more! Therefore, by appointment, you are welcome to our showroom in Winterswijk, near the German border.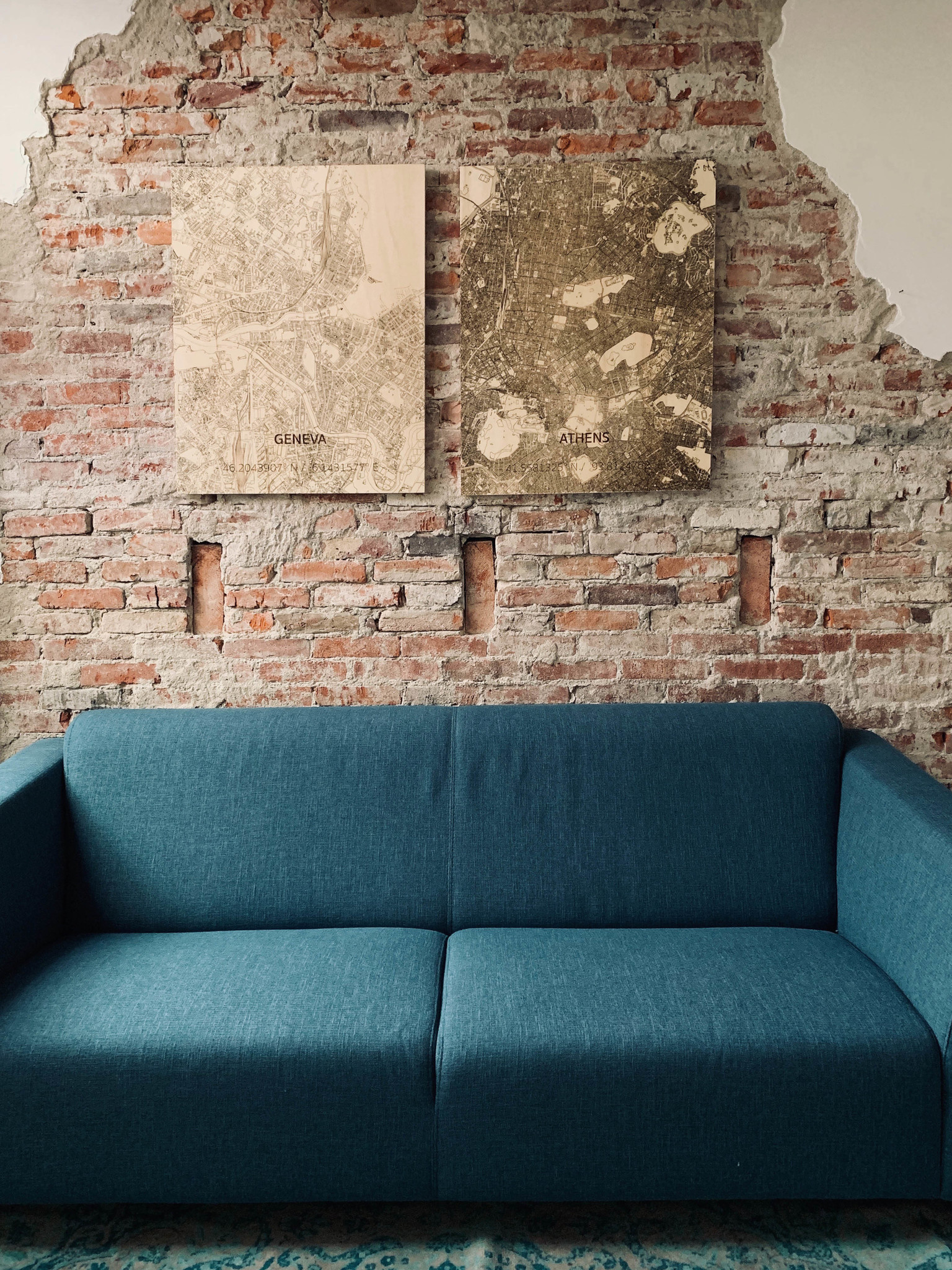 Our showroom is located in the Ondernemerscentrum Winterswijk. It is a unique business building at the edge of the shopping main street, where more than 20 enthusiastic entrepreneurs work and collaborate. A unique collaboration of innovations and activities.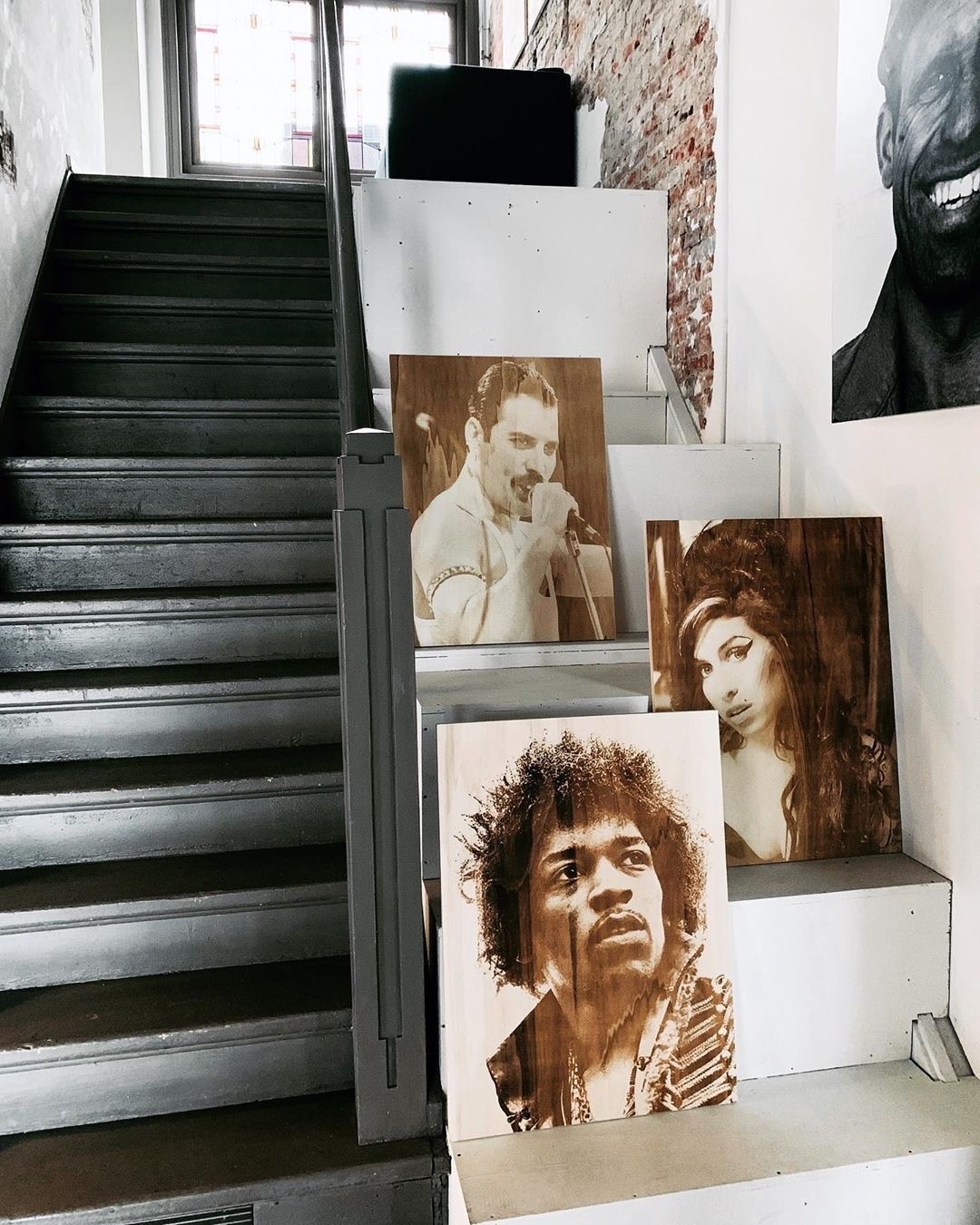 Why by appointment only?
We just love it to meet you in person and also like to take time for that. We would be happy to advise you as much as possible while enjoying a delicious cappuccino.